How To Organize a Business Cocktail Party
Cocktail parties are a good strategy to bring people of similar interests together. It is a stand-up drinks party where people can move freely and interact with each other. This is why it is a better option for business networking than dinner parties.
A business cocktail party is usually a gathering of a selected number of people for the sole purpose of business networking. It is an avenue to meet with potential clients, make business partners, have business discussions and build relationships with and among the guests. And yes, while having a light moment with drinks, canapés, and some music to set the mood. Cocktail party catering needs to be of great quality too. Let's get to some important tips that can help you on how to organize a business cocktail party.
How to organize a cocktail party? 6 Tips
Know Your Data and Make a Plan
Organizing a cocktail party, especially for business requires you to make a plan. Know your purpose for the party and decide on factors like the time of the party, and the sole reason for organizing it. You also need to know your guests, as this will help you to make arrangements they'd love. For example, you should have an estimated number of guests and know whether to make it a lunch-time or evening party.
Get The Right Venue
There is a difference between getting a good venue and getting the right venue. You might get a venue that's best for you based on your comfort, but that might not suit your guests well. You need to put your guests at heart too. You should only book a venue that matches their expectations and your objectives. It should be easily accessible too. The venue must also have a good representation of your company with a theme that is lovely and impressive. You want to make your guests feel special right?! However, the dress code for a business cocktail party should be simple and realistic.
Invite Your Guests Personally
You don't want to organize a business cocktail party that will not be attended by guests. You should understand that most of your guests are usually busy. Some do not attend events that are not well scheduled. This can be a big obstacle to the attendance of your party. To overcome this, you must invite your guests fairly ahead and be sure to secure their attendance. To secure the attendance of your guests, you should get them aware of the event and the date. Send them a personal invitation with reminders at intervals.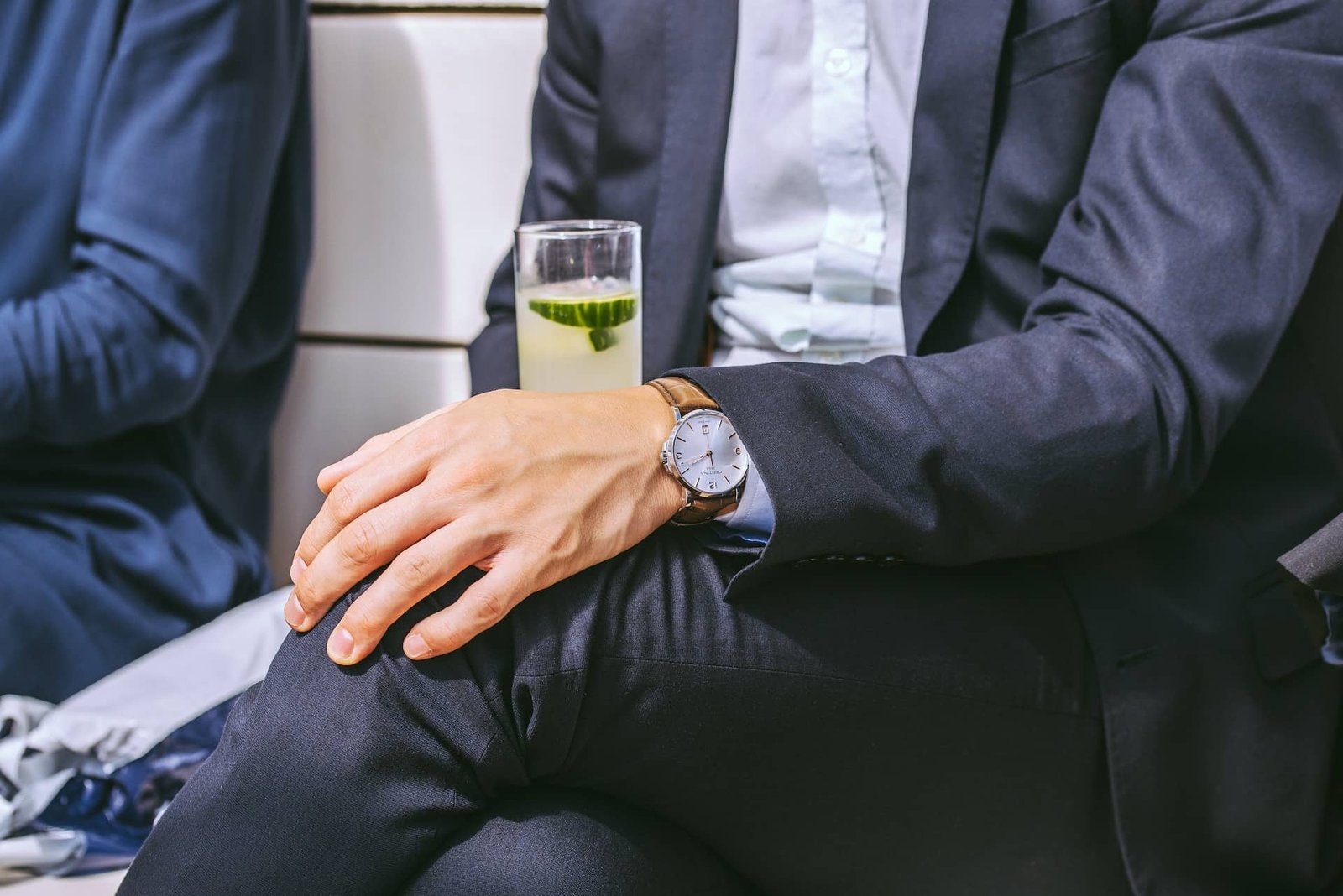 Get the Right Anchors for Your Party
Do you know that a bad anchor can ruin your event? When organizing a cocktail party, you should only get an event anchor that is educated, informed, and professional. He/she should understand the purpose of the event and act accordingly. Also, he should not be boring or say words that might put your guests off. Bad jokes are bad. Aren't they? The same goes for all your service providers like waiters and security. You can feature side attractions like performances or game booths to make the cocktail an enjoyable one for everyone present.
Fix Your Party On a Weekday
Nobody organizes a business event set for the weekends right? Yeah. You should never fix your business cocktail party on a weekend. It is best organized on a weekday afternoon or evening. Plus, you should inform your guests of the date, time, and venue in advance.
Feature a Party Special
A business cocktail party is incomplete without something special to make the event a memorable one for your guests. You can have special food, drinks, or souvenirs. You can give your catering contract to a New York catering company for some special dishes. Fortune cookies with some appreciation notes are a good idea too.